Wedding Collection
BEGINS AT $4000
Up to 10 hours of coverage
Includes engagement session
Most couples spend between $4200 to $5500.
Please fill out an inquiry form and I will be back with you shortly.
Phone - 386.956.0790
pj@psjphotography.com
Orlando | Palm Beach | St Augustine
Sweet words by past PSJ couples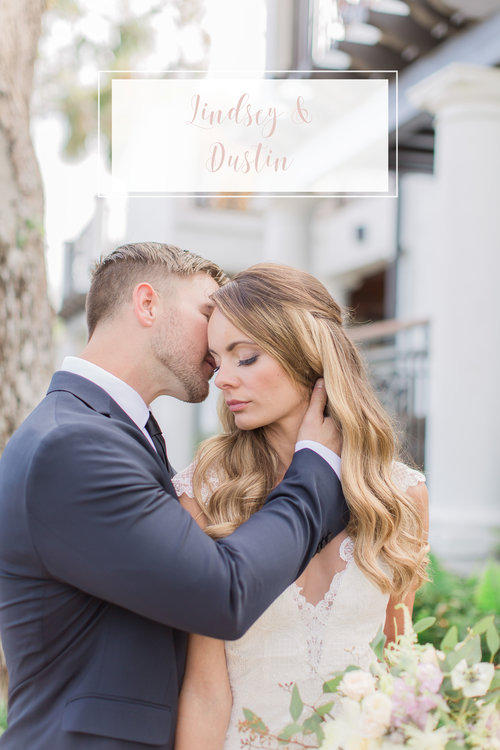 New smyrna wedding
"PJ is a talented little angel!!! Not only is she the sweetest person alive but she has the most amazing vision / eye for getting the perfect shot to capture all the emotion of the moment. PJ took our engagement pictures as well as our wedding pictures and after the engagement shoot we were convinced there was no way our wedding pictures could top them because of how amazing they came out. PJ truly gets a feel for each couple's style & dynamic and tailors her photography around capturing the true essence of that couple. When we got our wedding pictures back (way earlier than the contract stated which was amazing because I can't even explain how bad you will want to see them all after such an amazing day) we fell in LOVE. With how fast everything goes by you feel like there is no way she could have gotten it all on camera but the pictures literally allowed us to live the whole day all over again. If you are looking for a photographer who takes light, airy, beautiful, natural looking, non-cheesy wedding pictures that give you and everyone else all the feels... then PJ is your girl!"
CASA FELIZ WEDDING
"Miss PJ is absolutely amazing to work with. She has done a few shoots for us including our engagement photos, a special session just for our golden retrievers (since they weren't going to be apart of our wedding), and a boudoir and bridal portrait session before the wedding.Each session I left feeling excited to see sneak peeks (which she would normally post right away or the next day) because I knew she would capture exactly what I wanted. PJ gives great direction and her attention to detail is impeccable. She exceeds my expectations by delivering gorgeous images and I feel blessed to have had her capture such momentous times in our lives."
LAKE MARY EVENTS
"PJ was hands down the best photographer I could have chosen. I am not someone who is very comfortable "modeling for the camera" but PJ made me so comfortable to take pictures with her and captured the genuine moments in her photos. Not only is PJ herself an amazing individual but her pictures will take your breath away. Looking back on my wedding day photos, it brings tears to my eyes. She captured every special moment and knew what she was doing as far as lighting and editing. I have received nothing but compliments on how amazing our wedding photos turned out. She is also very quick with her work, I received over 1000 photos less than a month after our wedding. I am so happy that she was the one we chose to photograph our special day!"
DO WE GET AN ENGAGEMENT SESSION?
Yes! Always, yes. My wedding packages include a complimentary engagement session because it is complimentary choosing not to use the session does not alter the package price. This is part of the getting to know you and you getting to know me part. I want to be able to create a relationship with my couples. Not everyone is a model or natural in front of a camera but I like to make them feel as comfortable as I can. It's great experience and practice to get to know how it feels to be in front of my camera before the wedding day. From my bad jokes to embarrassing moments together we'll document your engagement memories, it will be fun, I promise!
HOW WILL WE RECEIVE OUR IMAGES?
I always present my couples with a private online gallery that they can share with family and friends and directly download their images from. I give full rights to my clients but my galleries offer an amazing print shop. I normally average 70 images per hour and keep all of the best ones to present my couples with. Also, I love album design! I offer packages that include custom albums and the ability to add albums on a la carte.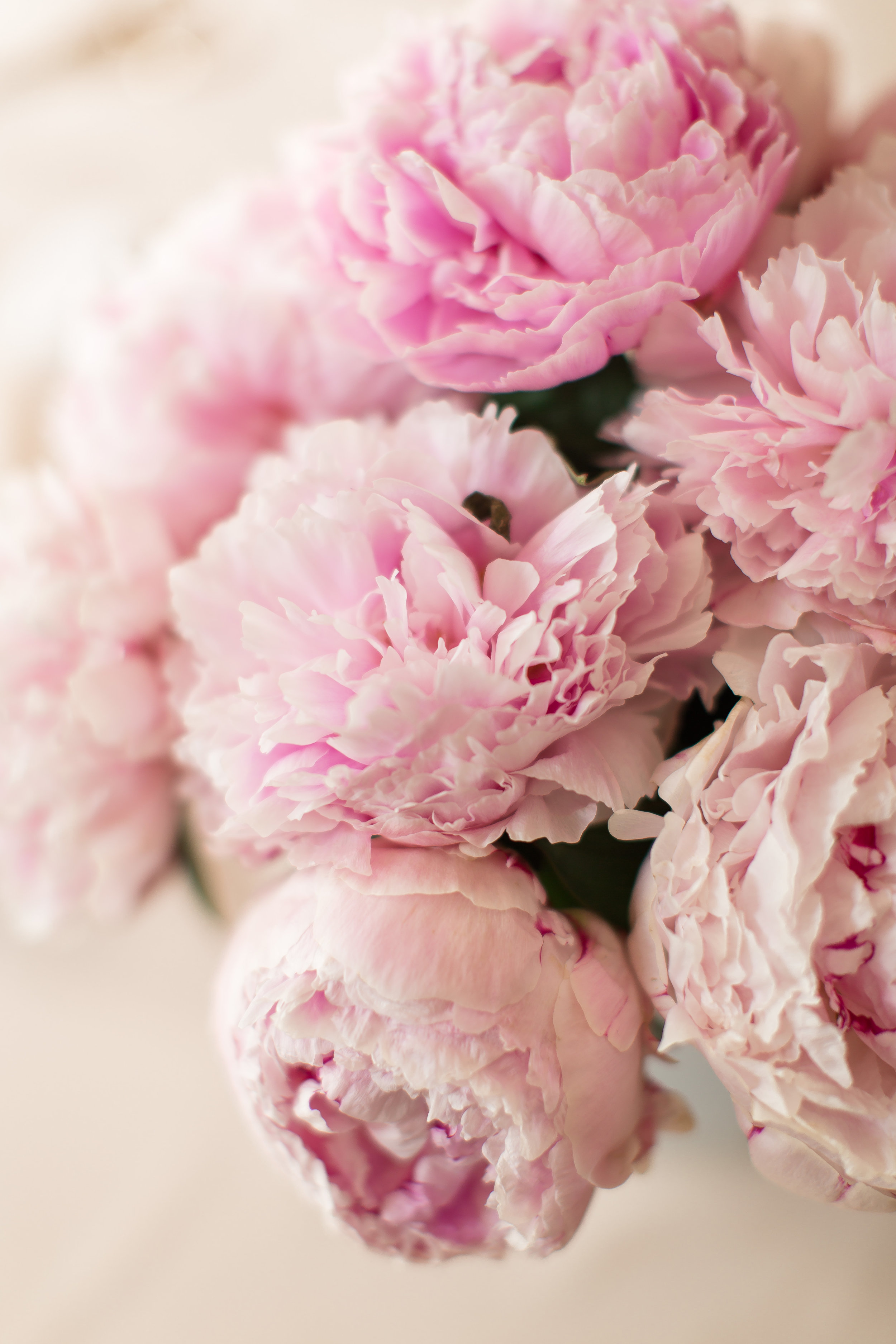 IS EIGHT HOURS ENOUGH?
I believe that at least 8 hours of wedding day coverage is necessary to fully capture the day. My clients put a lot of time and care into planning their wedding day. I want to be there with the least amount of stress for everybody. I will work with you to create a custom timeline tailored to your day for photography. Extra time can always be added on before or on a wedding day as needed. I know that sometimes timing goes awry, which is I always recomend having a wedding planner! This is so different than the venue coordinator, I would love to recomend some of my favorites planners to you!
SHOULD WE HAVE A SHOTLIST?
Yes and no. I love to look over a shot list or inspiration list to get an idea of what is important to my couples but I would lose moments trying to force shots. It is my job and I will do my best to organically capture the fleeting moments and step in and pose as needed. I want to be present on your day and unseen at the same time. I will never jump in front of the congregation during a ceremony but would rather park it and wait for the moments. In my pre-wedding questionnaire I do ask what family for the family portraits you would like.
WILL THERE BE A SECOND SHOOTER?
I always have a second shooter. I believe that it is a necessity to be able to capture all the monumental moments that happen on a wedding day. They may not always be photographing. There will be times that they are shooting and moments where they are assisting me with gear or lighting but they will be there.